In a nutshell, a guest relations manager—also frequently referred to as a guest relations coordinator or guest relations specialist—is tasked with a wide variety of responsibilities, including:
Managing guests' experiences
Greeting and checking in guests as they arrive
Ensuring guests have a pleasant experience
Arranging reservations
Handling complaints as they arise
Guest relations managers primarily work for hotels, but they can work in any industry where guest experiences are at the top of the list, including cruise ships, theme parks, and spas.
If you have excellent customer service skills and an intuitive knack for keeping guests happy, a career as a guest relations manager might be for you.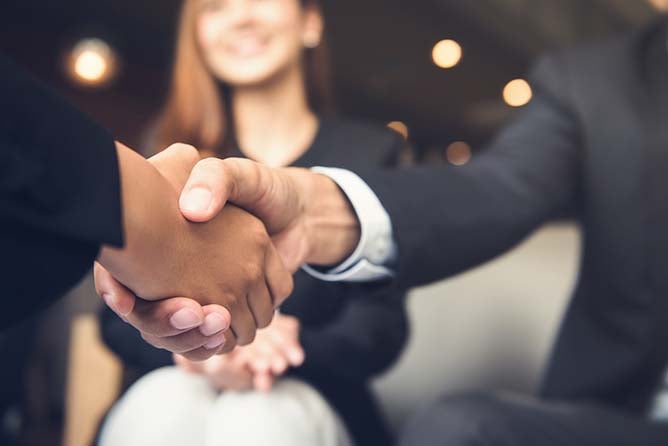 What Is a Guest Relations Manager?
Guest relations managers are often the first point of contact when guests arrive at a hotel. It's essential to make a great first impression and help clients feel comfortable during their stay. For this reason, guest relations managers need a commitment to customer service, strong interpersonal skills, the ability to manage others, and the ability to uphold a hotel's image.
What Does a Guest Relations Manager Do?
Guest relations managers are tasked with a wide variety of duties. Some, but not all, of these duties include:
Greeting clients. Greeting guests as they arrive makes a great first impression and helps them feel more at home.
Coordinating check-ins and check-outs. Guest relations managers help the front desk operate smoothly to ensure timely check-ins and check-outs. They also coordinate luggage collection and storage and oversee front desk financial transactions.
Informing guests about hotel amenities: This includes pool, spa, and other amenities like breakfast and dining options.
Recommending off-site amenities. These amenities may include tourist areas and dining and shopping establishments.
Overseeing employees: This includes front desk, receptionists, and concierges.
Room preparation. Guest relations managers ensure rooms are ready for guests before their arrival and check-in.
Handling complaints: Things don't always run smoothly, so it's a guest relations manager's job to handle and resolve complaints and then follow up to make sure everything's back on track.
Taking care of guests with special needs. This includes disabled guests, the elderly, children, and VIPs.
Communication. Guest relations managers are responsible for maintaining open lines of communication between staff and guests.
Management. This includes overseeing other guest relations team members, including receptionists, concierges, housekeepers, and wait staff. This also involves assessing employee performance.
Fielding feedback. This includes reviewing guest feedback, whether at the hotel or online, and implementing methods for improvement.
What Education Does a Guest Relations Manager Need?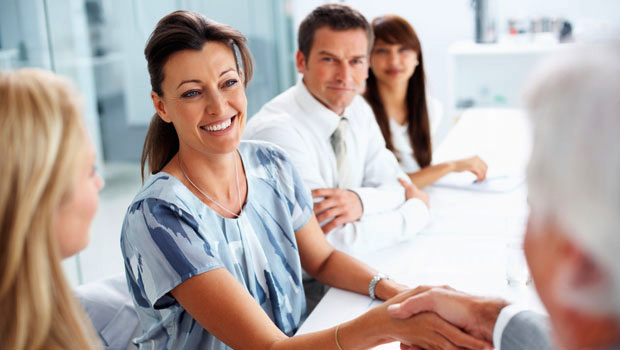 Many guest relations managers hold a bachelor's degree in management, though most will pursue more advanced and specialized education, attaining master's degrees in business administration (MBA) or management and leadership. In these types of degree programs you will gain valuable experience in business, understanding budgets, marketing, communication, and leadership. As a guest relations manager you will often work with other employees to help create a positive atmosphere at your hotel and resort, so an advanced degree can be key in helping you be prepared for this role. However, this largely depends on each employer's requirements and competition in the specific field. Zippia reports that 10.7% of guest relations managers have master's degrees.
In addition to education, most employers look for proven work experience as a guest relations manager, hotel manager, or similar roles in the hospitality industry. You'll also need experience with quality standards, the industry's latest trends, guest relationship management software, a high level of responsibility, and the ability to work flexible hours.